Saint Margaret of Scotland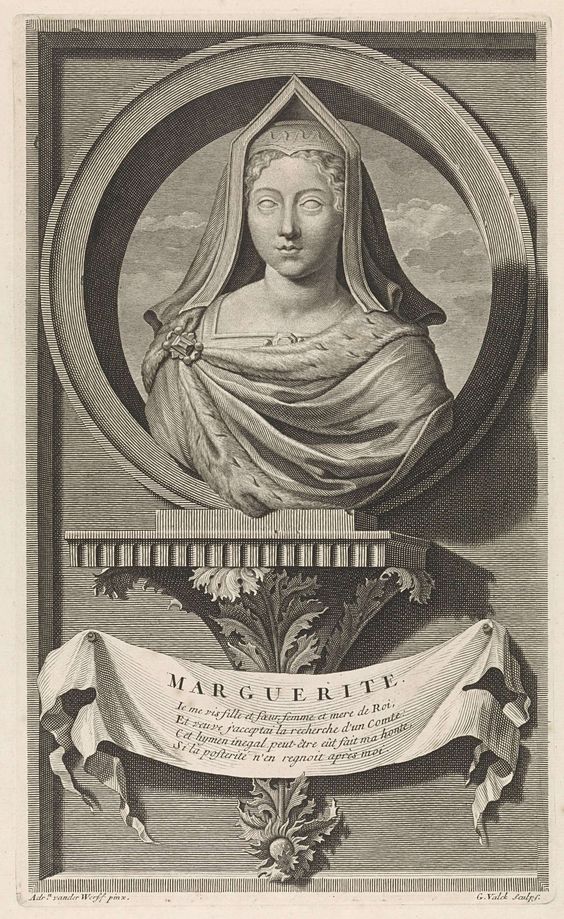 1045-1093
Feastday: November 16
Margaret of Scotland was a truly liberated woman in the sense that she was free to be herself. For her, that meant freedom to love God and serve others.
She was born in 1046 and was a member of an ancient English royal family. She was a direct descendant of King Alfred and was the granddaughter of King Edmund Ironside of England through his son Edward.
Along with her family Margaret had been exiled to the eastern continent when King Canute and his Danish army had overrun England. Beautiful and devout she was also intelligent receiving her formal education in Hungary.
Margaret and her family returned to England towards the end of the reign of her great-uncle, Edward the Confessor, as her younger brother, Edgar the Aetheling, had a very strong claim to the English throne.
In spite of her leanings toward a religious life, Margaret married (c. 1070) Malcolm III Canmore, king of Scotland from 1057 or 1058 to 1093. Through her influence over her husband and his court, she promoted, in conformity with the Gregorian reform, the interests of the church and of the English population conquered by the Scots in the previous century. She died shortly after her husband was slain near Alnwick, Northumberland.
Journey to Scotland
According to tradition, the widowed Agatha decided to leave Northumbria with her children and return to the continent. However, a storm drove their ship north to Scotland, where they sought the protection of King Malcolm III. The spot where they are said to have landed is known today as St Margaret's Hope, near the village of North Queensferry. Margaret's arrival in Scotland in 1068, after the failed revolt of the Northumbrian earls, has been heavily romanticized, though Symeon of Durham implied that her first meeting with Malcolm III may not have been until 1070, after William the Conqueror's Harrying of the North.
Malcolm was a widower with two sons, Donald and Duncan. He would have been attracted by the prospect of marrying one of the few remaining members of the Anglo-Saxon royal family. The marriage of Malcolm and Margaret took place some time before the end of 1070. Malcolm followed it with several invasions of Northumberland, in support of the claims of his brother-in-law Edgar, as well as to increase his own power. These, however, had little result beyond the devastation of the county.