Holy Saturday (the Angelic Night, the Vigil of Easter)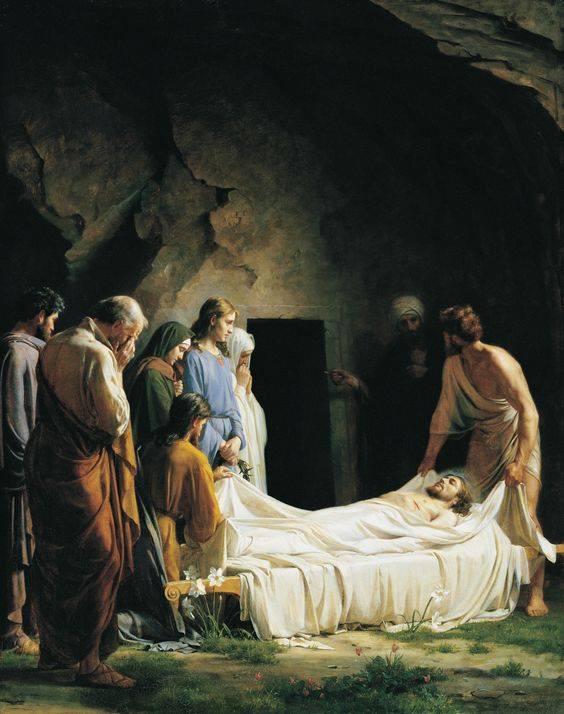 20 april 2019
During the day of Holy Saturday, those preparing to join the Catholic faith come to the empty church and spend time in reflection and prayer. Joined by their sponsors and catechists, they look back over the journey that has brought them to what will happen this night. They talk about the rituals, prayers and symbols that are part of the Easter Vigil.
Tonight we gather with them and "keep watch" with them. St. Augustine said that on this night above all other nights, the Church keeps watch for the Lord, and the Lord keeps watch over the Church.
The rest of us, look back at our own Lenten practices and think about how these have helped us renew our commitment to walk in the footsteps of the Lord.
The Paschal Candle that leads us out of darkness into the celebration of the Easter Vigil becomes the main symbol for this 50 day Easter Season. Through out the year it will be the symbol used at baptisms ... and at funerals.
The Holy Saturday blessing of food for the Easter Sunday meal is especially popular among Polish people. Baskets of Easter eggs, ham, and traditional Easter food are brought to the church on Holy Saturday and blessed by the pastor.
Holy Saturday To Christ Crucified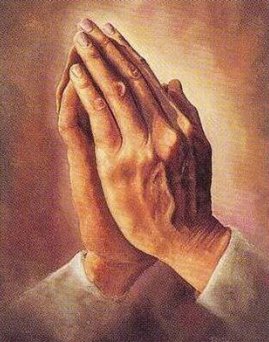 I am not moved to love Thee, O my Lord,
By any longing for Thy Promised Land;
Nor by the fear of hell am I unmanned
To cease from my transgressing deed or word.
'Tis Thou Thyself dost move me, -- Thy blood poured
Upon the cross from nailed foot and hand;
And all the wounds that did Thy body brand;
And all Thy shame and bitter death's award.
Yea, to Thy heart am I so deeply stirre
That I would love Thee were no heaven on high, --
That I would fear, were hell a tale absurd!
Such my desire, all questioning grows vain;
Though hope deny me hope I still should sigh,
And as my love is now, it should remain.
Anonymous (16th or 17th C.) Translated from the Spanish by Thomas Walsh
For Reflection:
On this Holy Saturday I enter into the tomb with Jesus.
What one area of my life is most in need of resurrection?
How is Jesus showing me He wants to bring this part of me "back to life?"