Holy Saturday (the Angelic Night, the Vigil of Easter)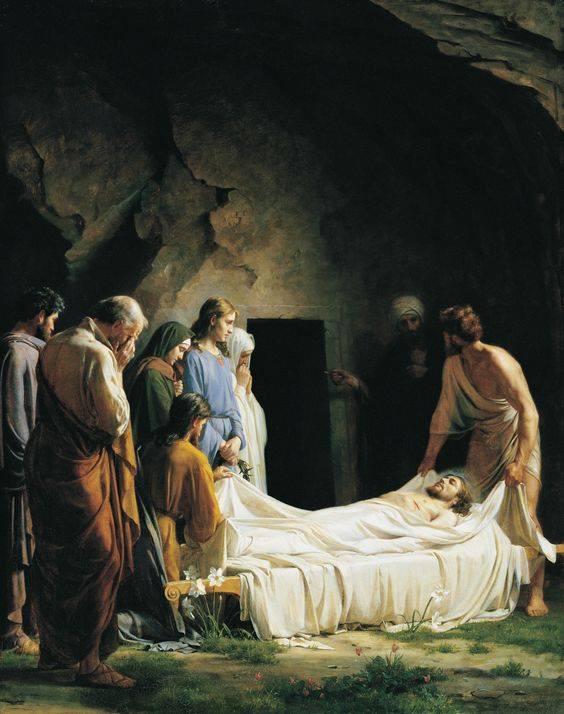 April 16
During the day of Holy Saturday, those preparing to join the Catholic faith come to the empty church and spend time in reflection and prayer. Joined by their sponsors and catechists, they look back over the journey that has brought them to what will happen this night. They talk about the rituals, prayers and symbols that are part of the Easter Vigil.
Tonight we gather with them and "keep watch" with them. St. Augustine said that on this night above all other nights, the Church keeps watch for the Lord, and the Lord keeps watch over the Church.
The rest of us, look back at our own Lenten practices and think about how these have helped us renew our commitment to walk in the footsteps of the Lord.
The Paschal Candle that leads us out of darkness into the celebration of the Easter Vigil becomes the main symbol for this 50 day Easter Season. Through out the year it will be the symbol used at baptisms ... and at funerals.
The Holy Saturday blessing of food for the Easter Sunday meal is especially popular among Polish people. Baskets of Easter eggs, ham, and traditional Easter food are brought to the church on Holy Saturday and blessed by the pastor.
Saturday (Holy Saturday) - Holy Week Prayer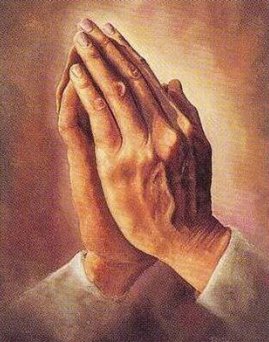 Lord God,
On the Sabbath,
Jesus rested.
He was in the grave.
He had finished his work.
To most people's eyes,
It looked as if it were all over.
He was dead and buried.
But only as a seed dies when it is planted in the earth,
Not to decay, but to spring to new life.
Teach us to take refuge in you when we are afraid
Teach us that death is not our end
Teach us to hope always in you
And in the resurrection, the making of all things
New.
Through Jesus Christ our Lord,
Amen.