Saint Clare of Assisi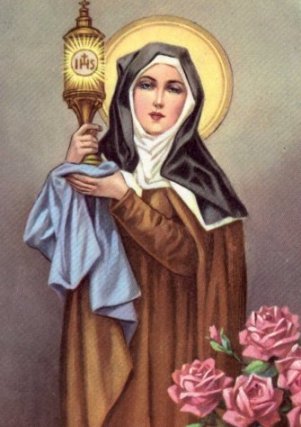 (1194-1253)
Memorial: 11 August (formerly 12 August)
Clare was a beautiful Italian noblewoman who became the Foundress of the order of Poor Ladies, now called "Poor Clares." and first Abbess of San Damiano; born at Assisi, July 16, 1194; died there August 11, 1253. She was the eldest daughter of Favorino Scifi, Count of Sasso-Rosso, the wealthy representative of an ancient Roman family, who owned a large palace in Assisi and a castle on the slope of Mount Subasio. As a little girl she was known by members of her household to be a sensitive child, gentle, prayerful and kind. She would sometimes hide food from her plate so as to later give it to the poor. At the age of 15, arrangements were made for Clare to marry, but she refused.
In 1211, after hearing Francis preach the Lenten Sermon in San Rufino, Clare began to meet with Francis to discuss her vocation. On March 28, 1211 she left her father's house to receive her habit from Francis in the Porziuncola. She became a follower of Saint Francis of Assisi, and with her sister, St. Agnes, she founded the Poor Ladies of San Damiano. Her mother and another sister joined them in the religious community later. Many miracles took place among St. Clare and her sisters. Saint Clare lived a rigorously devoted life of prayer, penance, and service. She continually cared for her sisters, particularly the weak, and all those in need.
It was during the night of the Palm Sunday, on March 18th 1212, that took place the experience that determined a radical change in her life; in fact, during that night, the girl joined in secret St. Francesco at the "Porziuncola". There, in the little chapel of 'Mary of the Angels', she laid aside her rich clothes and Francis, after cutting off her long blonde hair, clothed her in a rough tunic and a thick veil. Acting entirely unconventionally and without Canonical authority, Francis accepted Clare's bill of divorce from the world and lodged her nearby in a Benedictine Nunnery. From that moment she vowed to live her life entirely in the service of Jesus, her heavenly spouse.
Clare Saint died on August 11th, 1253 of natural causes. On August 15, 1255, Pope Alexander IV canonized Clare as Saint Clare of Assisi. On February 17, 1958, Pope Pius XII designated her as the patron saint of television. The tomb of Saint Clare of Assisi was found in 1850. On 23 September in that year the coffin was unearthed and opened, the flesh and clothing of the saint had been reduced to dust, but the skeleton was in a perfect state of preservation. Finally, on the 29th of September, 1872, the saint's bones were transferred, with much pomp, by Archbishop Pecci, afterwards Leo XIII, to the shrine, in the crypt at Santa Chiara, erected to receive them, and where they may now be seen. In 1263, Pope Urban IV officially changed the name of the Order of Poor Ladies to the "Order of Saint Clare". The name Clare means "shining" or "clear".
Patron of: sore eyes, television


Prayer to Saint Clare of Assisi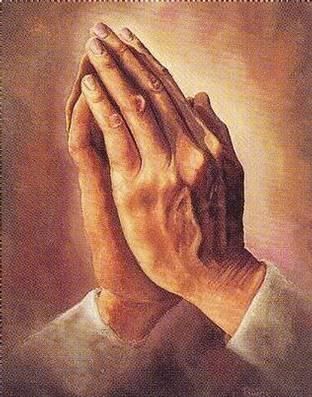 O wondrous blessed clarity of Clare!
In life she shone to a few;
after death she shines on the whole world!
On earth she was a clear light;
Now in heaven she is a brilliant sun.
O how great the vehemence of the
brilliance of this clarity!
On earth this light was indeed kept
within cloistered walls,
yet shed abroad its shining rays;
It was confined within a convent cell,
yet spread itself through the wide world.
Amen
Novena to Saint Clare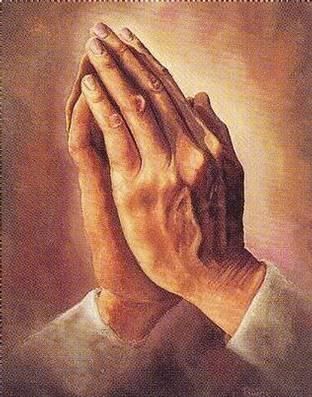 Faithful Saint Clare,
daughter of the Church,
friend and confidante of Popes,
intercede for holy Church.
Look graciously from heaven
on our holy father, Pope Benedict.
Enlighten us to remove
from our souls
all that hinders the progress
of the Church on earth.
Grant that we may share
your great love
for the Church of God
and spreak his Kingdom on earth
by a holy life.
You who worked miracles
in the presence of the Popes
on earth, obtain for us
the graces we need,
now that you stand
in the presence
of the most
high God in heaven.
Amen.