Saint Dulce Lopes Pontes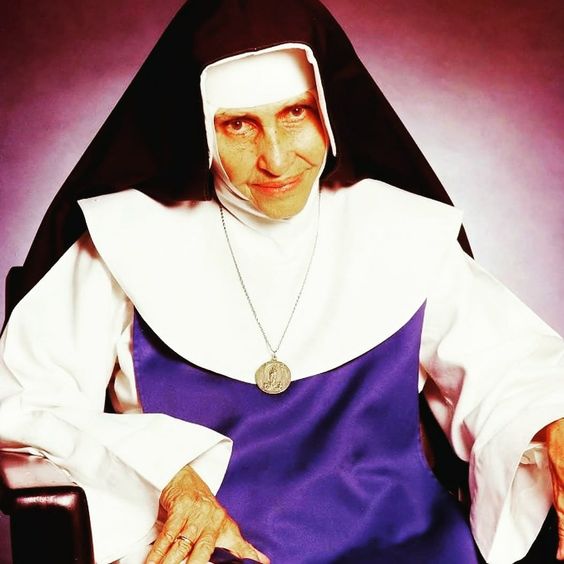 Saint Dulce Lopes Pontes (1914-1992)
Feastday: August 13
The canonization of the first Brazilian-born female saint is making headlines across the country, putting news coverage of the country's current political and economic difficulties on the backburner.
Dulce Pontes, also known as Saint Dulce of the Poor was a Brazilian Catholic Franciscan Sister who was the founder of the Obras Sociais Irmã Dulce also known as the Charitable Works Foundation of Sister Dulce.
Born in 1914 in the northeastern state of Bahia, Sister Dulce is revered for having given up the comforts that come with being brought up in a middle-class family to devote herself to the homeless and the sick. She was a member of the Missionary Sisters of the Immaculate Conception.
She founded the first Catholic workers' organization in the state of Bahia, but she is best known for her work with the sick and disabled.
Sister Dulce fed Paulo Coelho
Brazilian writer Paulo Coelho disclosed, through social networks, that he donated more than $244,000 to Sister Dulce Social Works. In a recent interview, Coelho said he regularly helps the entity named for a nun, who was there in his hour of need.
Catholics said it was common to see Sister Dulce in Bahia's capital, Salvador, dressed in her blue and white habit, with her hand outstretched, asking for "help for my poor." With donations, the religious opened a hospital, an orphanage and care centers for the elderly and disabled.
One of the most popular religious figures in Brazil, she is still seen today by many as "the mother of the poor."
In 2011, she was beatified with papal approval by Cardinal Geraldo Majella Agnelo, the first step toward sainthood. In May 2019, Pope Francis, during an audience given to the Congregation for the Causes of Saints Prefect Giovanni Angelo Becciu, recognized the second miracle needed to officially canonize her as a saint. She was formally canonized on 13 October 2019, making her the first Brazilian female saint.